Never doubt Dolly Parton when she says she's going to do something. Take, for instance, when she was inducted into the Rock & Roll Hall of Fame in 2022 and vowed to make a rock 'n' roll record. A little over a year later, that album "Rockstar" is here.
"I still thought I needed to earn it," she told the Hollywood Reporter, referring to her induction. "That's why I thought, 'Well, timing is perfect. There's a real reason for me to do this rock 'n' roll album. Here I am a rock star at 77.'"
As a country icon, Parton could've made a record focused on genres in her wheelhouse, like Southern rock or Americana. However, she told the Hollywood Reporter she wanted to avoid the easy route: "I don't want it to be half-a** country."
To quote one of Parton's most famous songs, "Rockstar" reflects several heaping cups of ambition. The 30-track album bursts with star power — to name just a few, Elton John, Paul McCartney, Ringo Starr, Stevie Nicks, Steve Perry, Peter Frampton, Michael McDonald, Debbie Harry and Joan Jett — and features a healthy mix of covers and originals.
Best of all, "Rockstar" doesn't skimp on fun — it's clear Parton is having a ball unleashing her not-so-inner rockstar. Here are five takeaways from "Rockstar"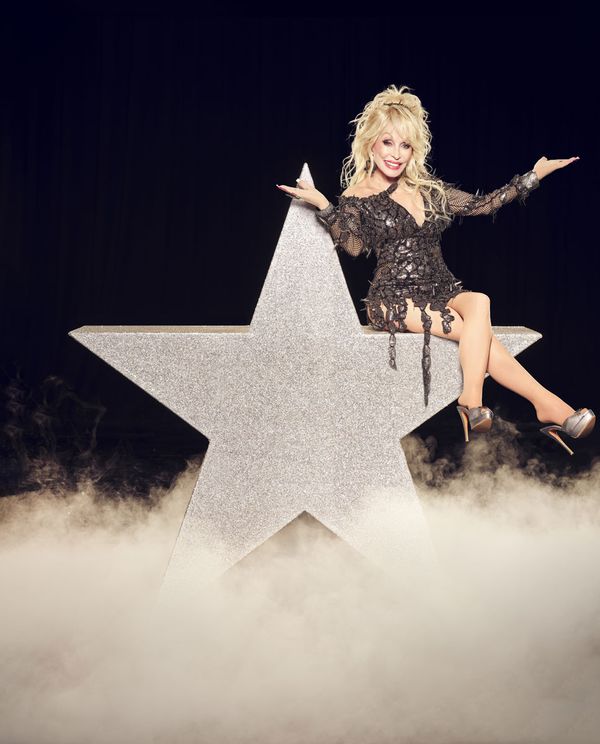 Dolly Parton's "Rockstar" (Vijat Mohindra/Courtesy Butterfly Records)
---
Want a daily wrap-up of all the news and commentary Salon has to offer? Subscribe to our morning newsletter, Crash Course.
---
"Rockstar," the 49th solo studio album by Dolly Parton, is out now.